Tuesday, October 20, 2015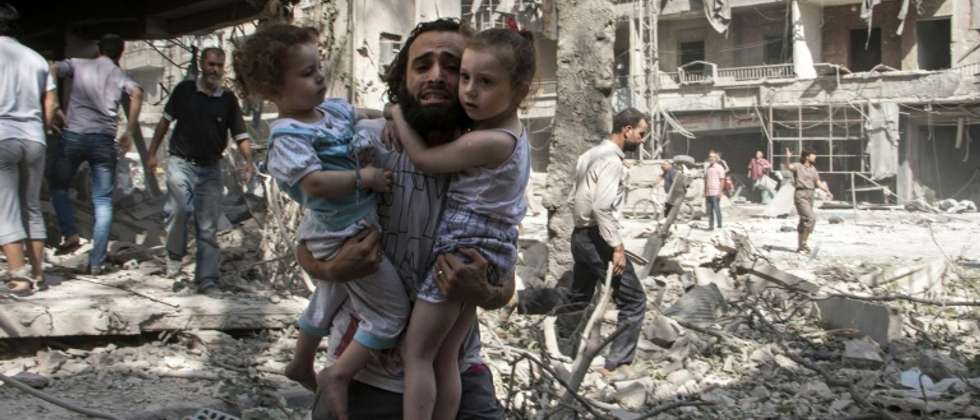 During the past three days, the Syrian government launched an attack against the rebels in the southern areas of the city of Aleppo. According to an activist, approximately 70,000 Syrians fled the southern parts of Aleppo due to this offensive.
This is the most recent attack to have been carried out within the past two weeks, with the Syrian government having the support of Russian air strikes.
According to the head of the Union of Syrian Medical Relief Organizations, Dr. Zaidoun al-Zoabi, who recently visited the area, the villages he visited were vacant. He explained to the BBC that he saw thousands feeling with no shelter or medical support.
The News:
http://www.i24news.t … government-offensive
Posted at 00:28:29
(1166 visits)

Find related information in War, Middle East