Friday, September 25, 2015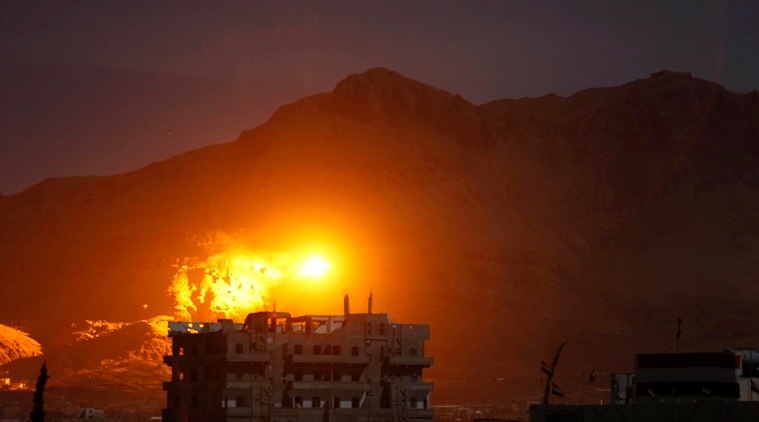 Yemen officials say airstrikes by the Saudi-led coalition targeting the country's Shiite rebels as well as fighting on the ground between rebels and pro-government fighters in the central city of Taiz have killed at least 13 people and wounded dozens.
Security and medical officials, who remain neutral in the conflict that has splintered Yemen, said Friday that Saudi airstrikes killed three children in downtown Taiz. They say fighting on the city's outskirts killed a total of 10 fighters on both sides.
The officials spoke on condition of anonymity because they are not authorized to talk to reporters.
The News:
http://indianexpress … city-kill-13-people/
Posted at 22:15:39
(1186 visits)

Find related information in War, Middle East