Monday, April 27, 2015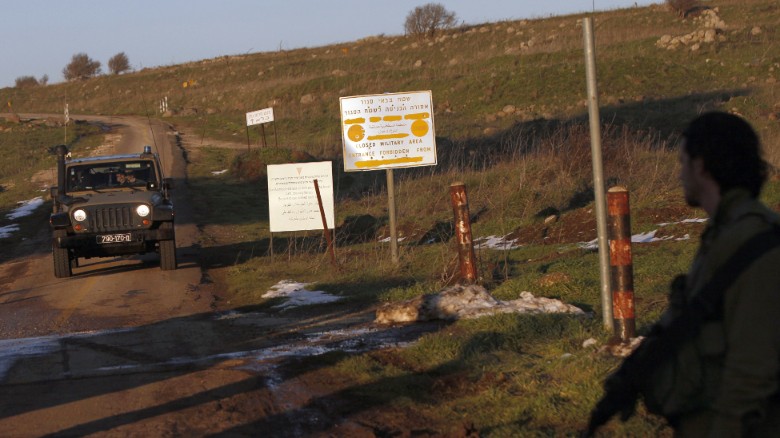 The Israeli military conducted airstrikes Sunday night in the area between Israel and Syria, targeting a group of militants allegedly trying to plant a bomb on the Israeli border.
The Israel Defense Forces said the airstrikes were carried out in the occupied Golan Heights against four militants who crossed into the area from Syria.
"A group of armed terrorists approached the border with an explosive device, which was intended to be detonated against IDF forces," the Israeli military said.
The airstrikes prevented the bombing, the military said.
The News:
http://edition.cnn.c … ex.html?eref=edition
Posted at 09:02:22
(1260 visits)

Find related information in War, Middle East