Saturday, April 4, 2015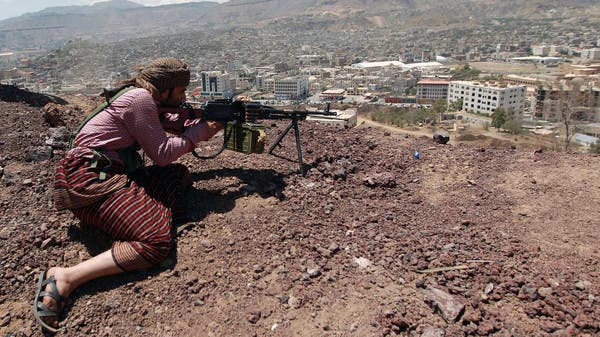 Tens of Houthi militants were killed, injured and arrested in fierce clashes between them and pro-government tribes in southeastern Yemen, sources in Shabwa said on Sunday.
The battles broke out in the Beihan town where Houthi militants backed by dissident forces loyal to ex-president deployed in the past few days, they said.
Tribes from Shabwa and Marib have mobilized to fight the militants and dissident forces who are trying to seize southern and southeastern regions.
Around eight pro-government fighters were killed in the clashes, they said.
The News:
http://www.yemenpost … SubID=7910&MainCat=3
Posted at 13:00:02
(1016 visits)

Find related information in War, Middle East