Monday, March 9, 2015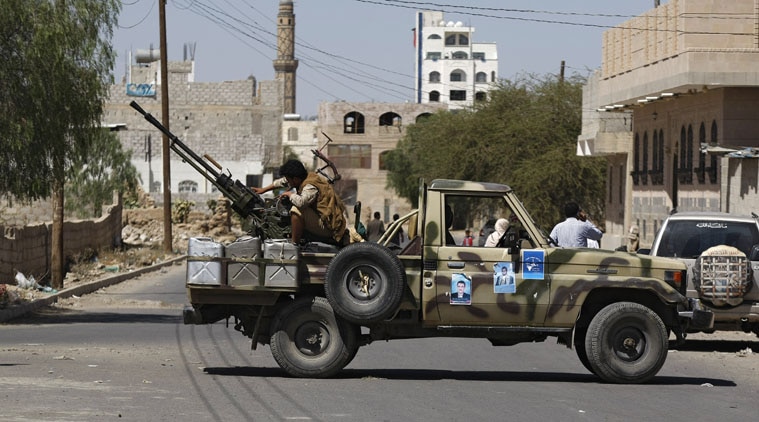 At least two militants and two soldiers died in an al-Qaeda assault on an army base in southern Yemen early on Monday, officials and residents said, in another sign of unraveling security.
The assault on the base in Mahfad in Abyan province was a setback for the country's splintered military which, alongside local militiamen, had largely expelled al-Qaeda from the area's towns in 2013.
Local sources told Reuters the battle was ongoing and army reinforcements backed by dozens of the armed "popular committees" had come to the soldiers' aid.
Al-Qaeda in the Arabian Peninsula (AQAP), one of the most active arms of the global militant group, has grown more powerful since "Arab Spring" uprisings rocked Yemen in 2011 and led to splits in its military.
The News:
http://indianexpress … tants-leaves-4-dead/
Posted at 15:18:48
(1013 visits)

Find related information in War, Middle East