Tuesday, December 25, 2012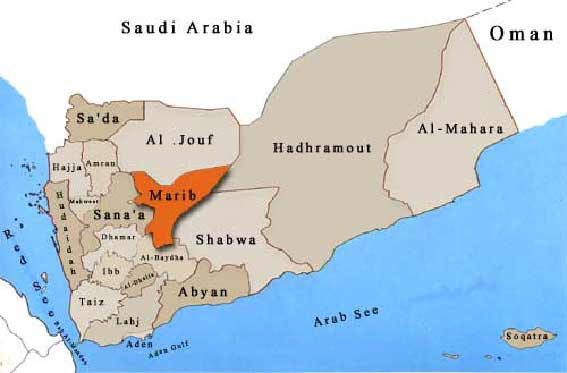 Yemen's army Tuesday launched an offensive against tribesmen suspected of repeatedly sabotaging an oil pipeline in east Yemen, sparking clashes which left 17 people dead, tribal sources said.
The dead included 10 tribesmen and seven soldiers, said the sources, who added that the army offensive in Marib province's Habab valley, 140 kilometres (87 miles) east of the capital Sanaa, was launched in the early hours of the morning and was backed by air raids.
The sources said the army was "randomly shelling" the area where some al-Qaeda militants joined tribesmen ranks in battling Yemeni troops. Marib is a major al-Qaeda stronghold in the country.
Tribesmen, of whom 18 were also wounded according to the same sources, fought back with rocket-propelled grenades and machine guns, one source said.
The News:
http://english.ahram … ash-tribal-sour.aspx
Posted at 23:01:18
(2485 visits)

Find related information in War, Middle East