Tuesday, November 13, 2012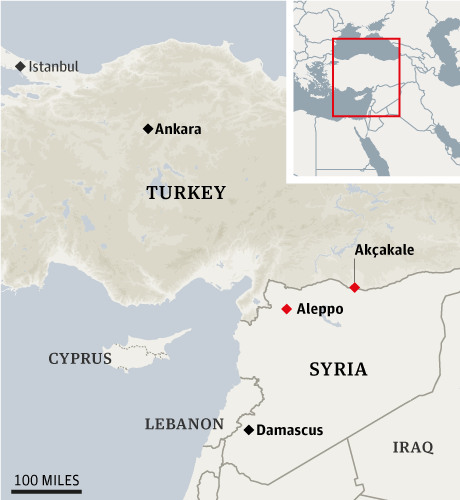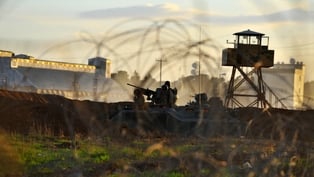 Forces loyal to President Bashar al-Assad are trying to regain control of Ras al-Ain, which fell to rebels last Thursday.
The offensive has caused some of the biggest refugee movements since the Syrian conflict began in March last year.
In one 24-hour period last week, some 9,000 Syrians fled fighting during a rebel advance into Syria's northeast.
Rebels fired machineguns mounted on the back of pick-up trucks into the air as the jet swooped low over Ras al-Ain, dropping three bombs before returning for a second strike on another part of the town.
The News:
http://www.rte.ie/ne … -conflict-assad.html
Posted at 15:45:00
(1461 visits)

Find related information in War, Middle East