Saturday, November 10, 2012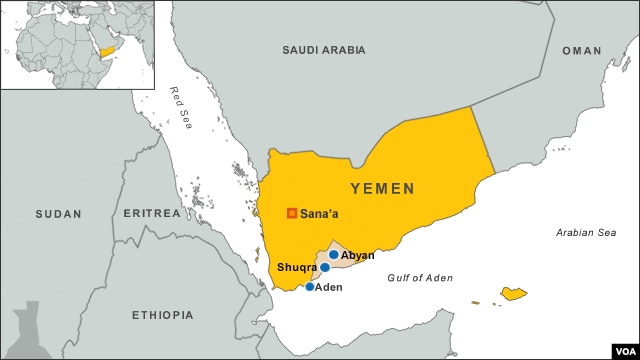 Three people were injured Wednesday in Southern Yemen's Abyan governorate, in confrontations between tribal chief Tarek Al-Fadhli and pro-army militiamen known as Popular Resistance Committees (PRC), according to Shakir Al-Ghazeer, an officer in the 111 Infantry Brigade, stationed in Abyan.
Al-Fadhli has alleged ties to al-Qaeda.
Al-Ghazeer said that militiamen besieged Al-Fadhli's house on Monday after he returned to the southern city of Zinjibar and had some of his affiliates set up blocks on the Ahwar road in an attempt to hinder the brigade.
Ali Aida, a spokesperson for PRC, said they will continue surrounding Al-Fadhli's residence until he surrenders himself to authorities.
The News:
http://www.yementime … njured-in-Abayan.htm
Posted at 12:39:29
(1480 visits)

Find related information in War, Middle East