Monday, July 30, 2012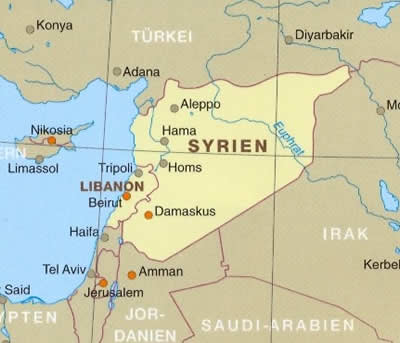 Syrian troops said they had recaptured a district of Syria's largest city Aleppo, after heavy fighting against rebels who remain in control of swathes of the commercial hub despite being pushed out of the capital Damascus.
The past two weeks have seen forces of President Bashar al-Assad struggle as never before to maintain their grip on the country after a major rebel advance into the two main cities and a July 18 explosion that killed four top security officials.
Government forces have succeeded in imposing their grip on Damascus but rebel fighters gained control of parts of Aleppo, a city of 2.5 million people, where Reuters journalists have toured neighbourhoods dotted with Free Syrian Army checkpoints flying black and white Islamist banners.
The News:
http://www.stuff.co. … ures-Aleppo-district
Posted at 01:00:48
(1411 visits)

Find related information in War, Middle East