Thursday, July 26, 2012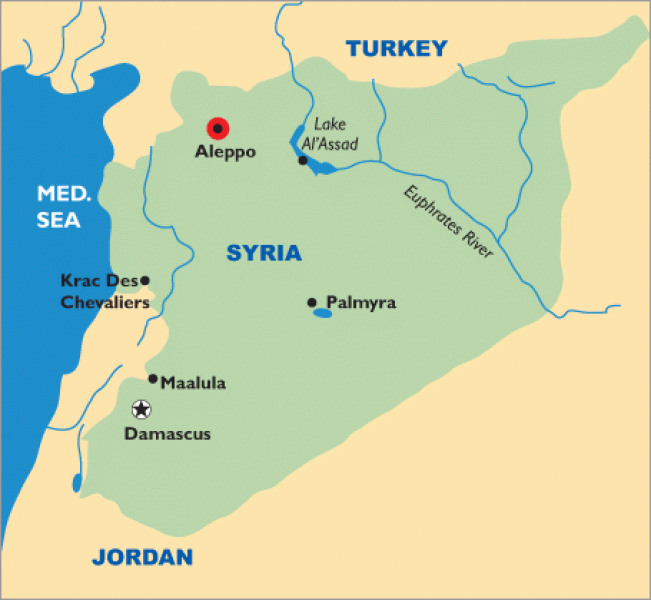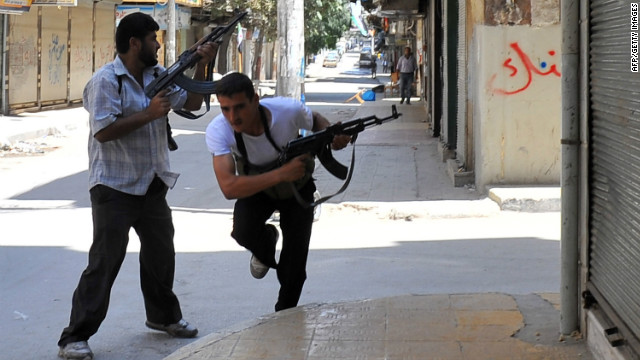 Syrian rebels took their fight to the northern city of Aleppo on Wednesday, burning a police station and capturing pro-regime forces in an effort to wrest control from government forces, opposition and rebel groups said.
Rebels took control of a police station, according to footage streamed live by the Free Syrian Army on Wednesday. The opposition Syrian Observatory for Human Rights said rebels burned a police station, though it wasn't clear if it was the same one.
The video shows rebels seizing tanks, looting the station, smashing pictures of President Bashar al-Assad and lining up captured members of the pro-regime Shabiha militia.
The News:
http://edition.cnn.c … ex.html?eref=edition
Posted at 08:02:33
(3030 visits)

Find related information in War, Middle East