Sunday, July 22, 2012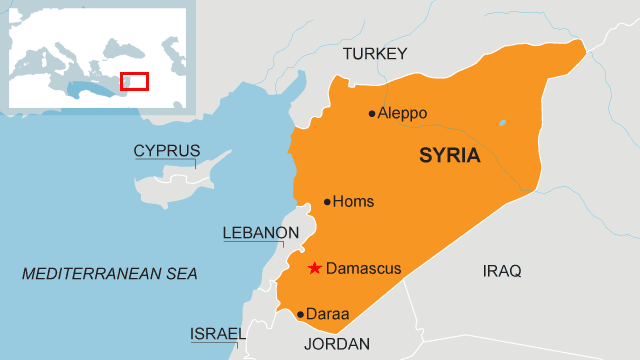 Violent clashes continued on Sunday in neighborhoods of Aleppo and Damascus, Syria's two main cities, as Syrian government forces fought to regain control over areas that rebels claimed to have seized in recent days.
Activists reported heavy street battles for a third day in several Aleppo neighborhoods, where urban warfare erupted for the first time this week. One video posted on YouTube, which could not be confirmed independently, showed heavy black smoke spiraling out of one quarter, while a rebel commander on another video said the battle to free the northern city of government soldiers had begun in earnest.
In Damascus, the government maintained its effort to mop up pockets of rebel fighters who had moved close to the center of the capital. Fighting was heavy in the neighborhoods of Barzeh and Mezze, activists said, with periodic rocket blasts heard from a distance in Mezze.
The News:
http://www.nytimes.c … ?_r=1&ref=middleeast
Posted at 16:04:05
(1564 visits)

Find related information in War, Middle East