Friday, July 13, 2012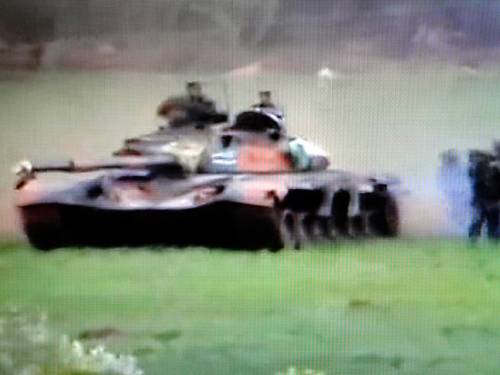 The rebel faction Revolution Leadership Council of Hama (RLC-H) is claiming another new "massacre" today in the village of Tremseh in Hama Province. After early reports of fighting in the area, the RLC-H put the death toll at "more than 250," almost all civilians.
The rebels said that helicopter gunships first attacked the village, and that "pro-government militias" attacked later, carrying out mass executions and piling the bodies in front of the local mosque. The rebel Syrian National Council (SNC) demanded UN Security Council action.
Syria's state media reported a massacre as well, but said that the attackers were from a rebel "terrorist group," and reported that the military came later to capture the rebels responsible.
The News:
http://www.sbs.com.a … -than-100-in-Tremseh
Posted at 00:04:22
(2562 visits)

Find related information in War, Middle East