Tuesday, January 31, 2012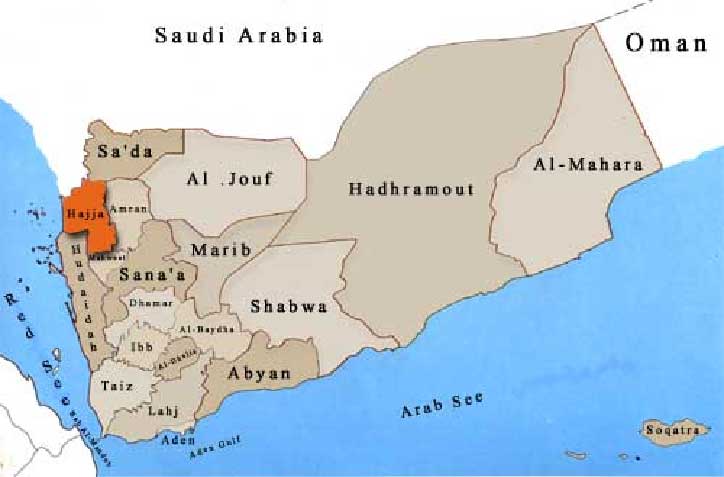 Clashes continued on Monday between Shiite al-Houthi rebels and Sunni tribal men in the northern Yemeni provinces of Saddah and Hajjah.
Al-Houthi rebels launched an attack on Hagor tribal alliance in Hajja but their attack was repelled by the Sunni tribes men, killing at least 13 of the Iran-backed fighters, local sources told Yemenpost.
And 6 of the tribes men were also killed in the clashes, said the local sources.
"Al-Houthi rebels are trying to regain control of their posts, which the tribes men have seized in the past three days, "the local source added. "the Sunni armed men managed to capture some of al-Houthi fighters in the clashes."
Some clashes also took place in Aham, Dwar, and Al-Monla areas of Hajjah.
A tribal mediation sought to end the clashed between the two sides but it failed to reach an agreement because al-Houthis refused to sign the agreement.
The News:
http://www.yemenpost … SubID=4630&MainCat=3
Posted at 23:01:05
(3948 visits)

Find related information in War, Middle East