Sunday, January 22, 2012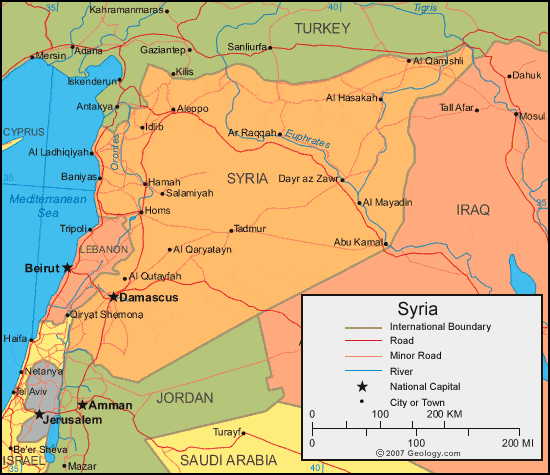 Army deserters took the town of Duma just northeast of Damascus on Saturday after fierce fighting, activists said, a day before the Arab League decides on the future of its Syria observer mission.
Citing militants on the ground, the Britain-based Syrian Observatory for Human Rights said the mutineers had seized control of the entire town some 20 kilometers (12 miles) from the capital.
"Groups of deserters took control of all districts in the town of Duma, near Damascus, after fierce fighting on Saturday with Syrian security forces," the Observatory's chief Rami Abdel Rahman told AFP.
He said there were reports of fighting continuing late Saturday.
The News:
http://www.nowlebano … ails.aspx?ID=355441#
Posted at 08:45:05
(2590 visits)

Find related information in War, Middle East