Sunday, August 28, 2011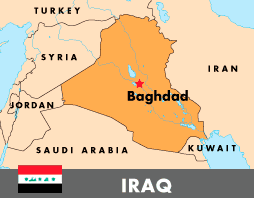 At least 24 people are dead, including an Iraqi lawmaker, and dozens more wounded in a suicide bomb attack on Baghdad's largest Sunni mosque.
Officials say the bomber blew himself inside the Um al-Qura mosque during prayers on August 28.
Parliamentarian Khalid al-Fahdawi was among those killed.
No one has claimed responsibility yet for the suicide bombing.
The News:
http://www.rferl.org … ttack_/24310839.html
Posted at 23:41:06
(1900 visits)

Find related information in War, Middle East