Thursday, July 28, 2011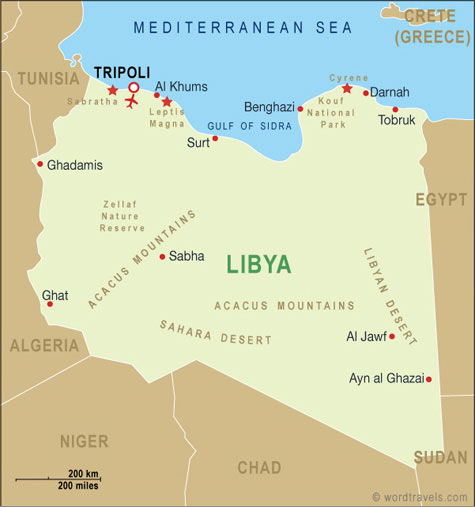 The head of the Libyan rebel's armed forces and two of his aides were killed by gunmen Thursday, the head of the rebel leadership said.
The death of Abdel Fattah Younes was announced at a press conference in the de facto rebel capital, Benghazi, by the head of the rebels' National Transitional Council, Mustafa Abdul Jalil. He told reporters that rebel security had arrested the head of the group behind the killing.
Rebel security had arrested Younes and two of his aides early on Thursday from their operations room near the rebels' eastern front.
Security officials said at the time that Younes was to be questioned about suspicions his family still had ties to Muammar Gaddafi's regime.
Younes was Gaddafi's interior minister before defecting to the rebels early in the uprising, which began in February.
The News:
http://english.aljaz … 728202129941725.html
Posted at 22:35:18
(2227 visits)

Find related information in War, Middle East