Sunday, July 17, 2011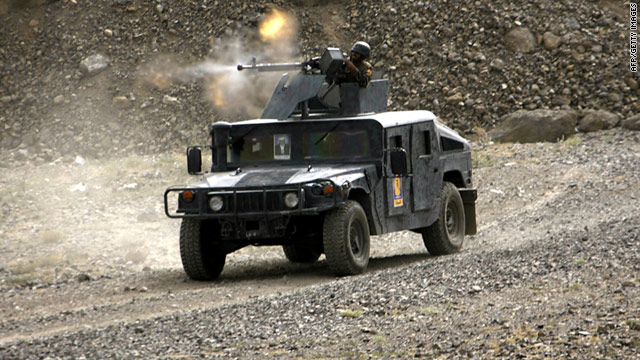 Fighting flared in Yemen's volatile south Saturday, as security forces — backed by armed tribesmen — battled Islamic militants in the region, eyewitnesses said.
Hundreds of tribesmen joined the fight in the town of Zinjibar, vowing to stand strong until Islamic militants leave Abyan province.
"We will not stop until the terrorists leave the province. We will fight and have nothing to lose," said Masood Mansoor, one of the fighters. "This land is ours and we will not allow it to be a safe haven from outlaws."
Government troops have been battling both anti-government tribal forces and Islamic militants, including al-Qaeda in the Arabian Peninsula.
The News:
http://edition.cnn.c … ex.html?eref=edition
Posted at 22:01:48
(2440 visits)

Find related information in War, Middle East