Monday, June 20, 2011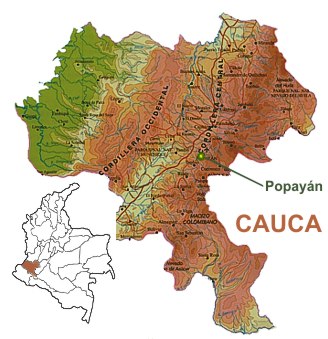 The number of injured in Colombia's southern Cauca province from a car bomb explosion rose to 17 on Sunday, police said.
Authorities had earlier said that nine people, including two policemen, were injured in the bomb attack that hit the provincial capital of Popayan at midnight Saturday.
Eight more people, including two minors, have been sent to hospitals for medical treatment for severe injuries incurred in the terrorist attack by members of the National Liberation Army (ELN) guerrilla group, police said.
A Mazda vehicle was heading toward the city center, where fans were celebrating a football team's victory in a national tournament, when it was stopped by the police at a checkpoint near a bridge just outside the city.