Friday, November 19, 2010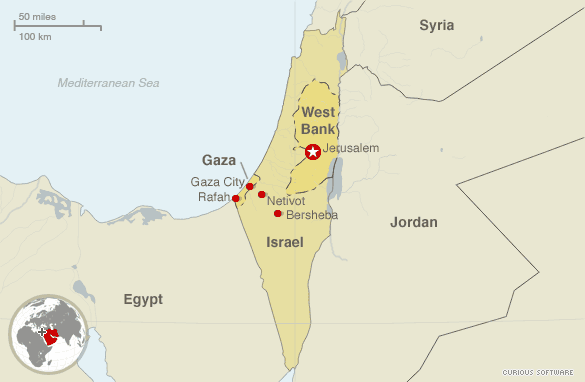 Israel has fired mortar shells at three targets in the Gaza Strip, in what it claimed to be a response to rocket strikes from the territory.
The Israeli Air Force said it had hit targets in the Gaza Strip on Friday.
At least five people were injured, according to Palestinian medical sources.
"Four people with moderate injuries arrived at Shuhada al-Aqsa hospital after an air raid that targeted a home in Deir al-Balah," said Adham Abu Selmiya, a spokesman for the Hamas-run medical services in Gaza.
The News:
http://english.aljaz … 111914372585538.html
Posted at 18:41:54
(3391 visits)

Find related information in War, Middle East