Thursday, July 29, 2010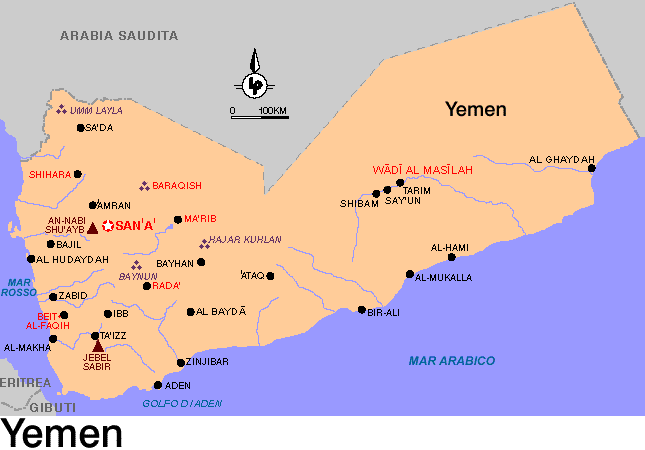 Yemeni rebels freed on Wednesday 200 soldiers they had captured two days earlier and promised to release other prisoners, both civilian and military, a mediator said.
"The Houthi rebels freed soldiers captured" during fighting in the al-Amishiya region of the northern province of Amran, said the mediator.
AFP confirmed this from tribal sources close to the rebels.
On Tuesday, a military official said the Houthis had captured 200 soldiers," which he said belong to the 72nd Regiment of the army's Republican Guards."
The News:
http://www.alarabiya … 10/07/28/115110.html
Posted at 23:36:37
(4423 visits)

Find related information in War, Middle East